The right answer for every problem.
Whether webinar or multi-day congress - Our toolbox for your event
Streavent connects
The platform that makes everything possible
We build a bridge for you into the world of digitalization. With our help, you get the know-how and tools you need to stay in touch with your customers and host events yourself. Constantly changing technologies often make it difficult to go with the flow of time. For this, we provide you with a toolbox that makes it easy for you to organize digital and hybrid events for your customers.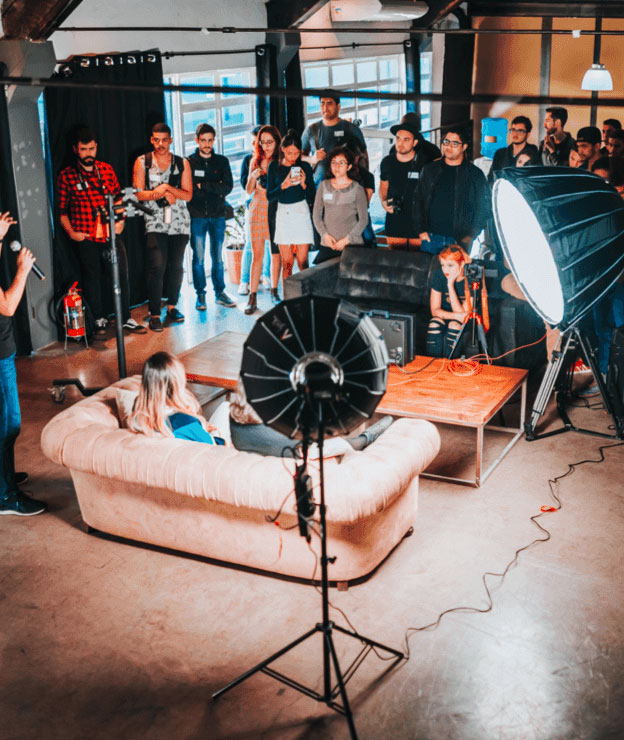 Our CMS - Your event, designed by you!
Customizable and expandable, for unforgettable experiences
Our content management system (CMS) makes your online event a breeze. No more wasting time with feedback loops, just hit the keys yourself and get all the information you need at a glance in our configurator and customize it flexibly.
Our service - Unique and intuitive
We offer service and quality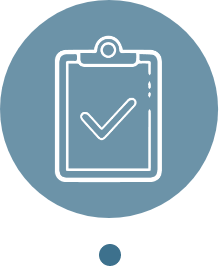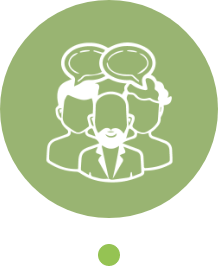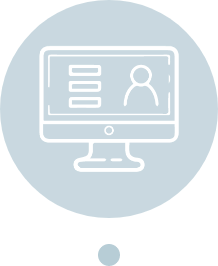 Where good conversations lead to great experiences
How to be a Streaventer
Our modules for your experience Streavent modules are used successfully and allow for an interactive and varied event.
KEYNOTE
Our keynote module is a one-directional livestream. It is particularly suitable for lectures and panel discussions.
&gt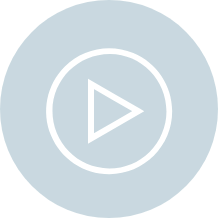 NETWORKING
Enable networking among attendees. The networking area is available to them as a break room or for making new connections.
&gt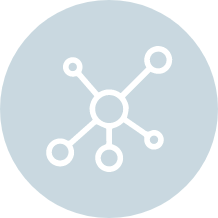 EXPO
Our versatile exhibition space for partners, sponsors or a structured presentation of thematic content.
&gt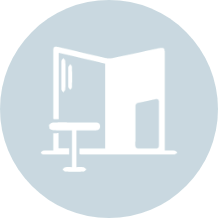 Get started now
Simply and quickly go from customer to designer
Our newsletter - never miss anything
Be the first to know about our new features and new events