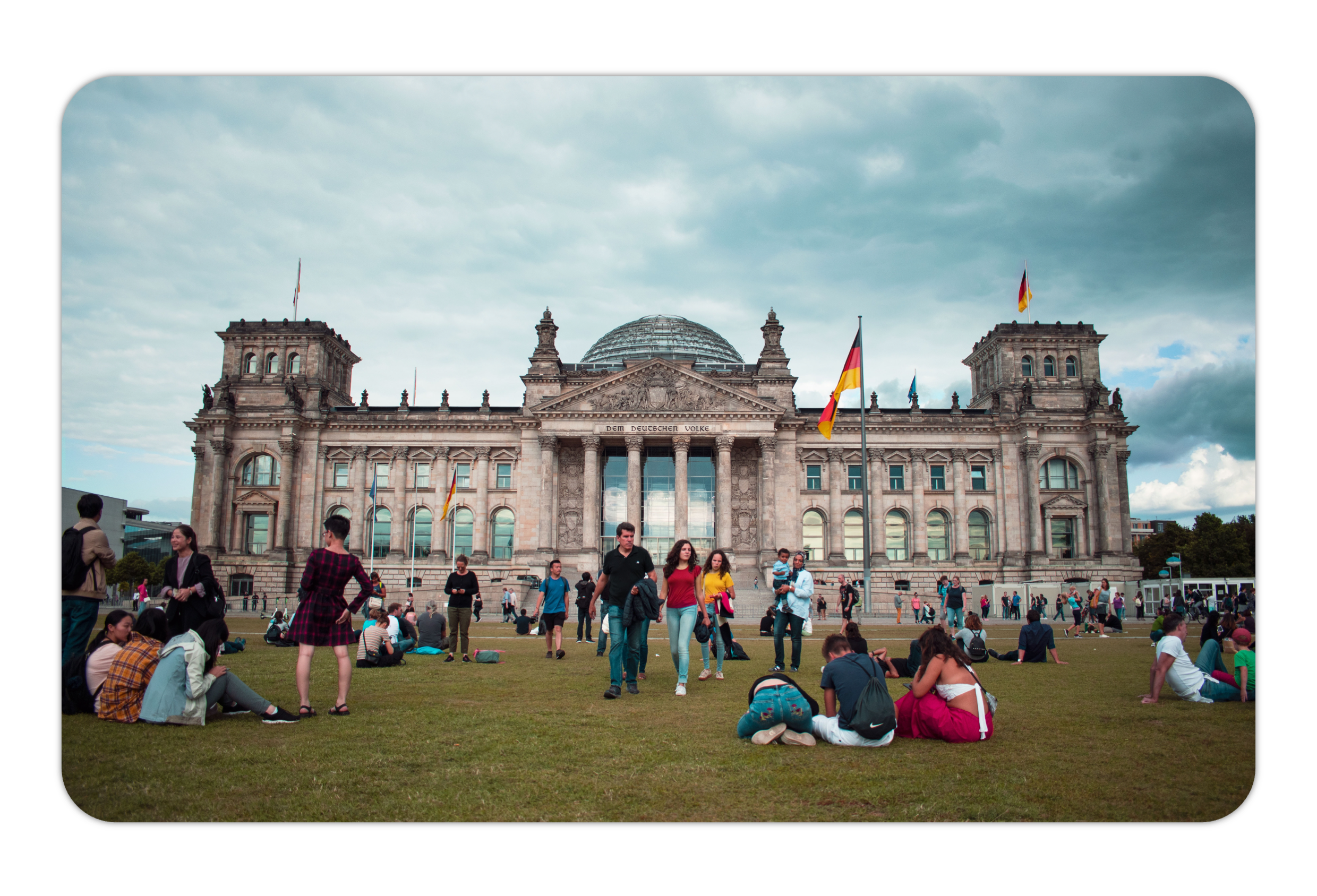 Discover the power of Streavent
Political organizations face major challenges in expanding their voter bases, retaining existing voters, and effectively coordinating their internal teams. The political landscape is dynamic and requires innovative approaches to mobilize voters and successfully run political campaigns. Organizing and managing all of these aspects can be time consuming, complex and challenging.

Imagine you are part of a political organization planning an upcoming election campaign. You need to appeal to a broad constituency to gain support and achieve your political goals. At the same time, you need to ensure your internal teams are effectively coordinated and kept on track to successfully execute the campaign. It's a demanding job that requires a lot of planning, organization and communication.

You can count on Streavent here. We attach great importance to user-friendliness and adaptability. The software offers an intuitive user interface that allows your political organization to seamlessly integrate the platform with your existing systems. Whether you use CRM systems, online fundraising platforms or other tools - Streavent adapts to your individual requirements and thus offers you these comprehensive solutions:
Efficient planning
With Streavent you can efficiently plan and organize your political events. You keep track of the schedule, resource management and attendee registration. This will save you time and effort in organizing your political events.
Goals communication
Streavent allows you to build personalized communication and interaction with potential voters. You can send targeted information and messages to specific audiences to increase their engagement and support. This will help you gain voters' trust and attention more effectively.
Effective team management
Streavent supports you in effectively coordinating your internal teams and keeping them on track. You can assign tasks, monitor progress, and improve communication between team members. This enables smooth collaboration and increases the efficiency of your team.
Data analysis
By integrating data analysis tools into Streavent, you can make informed strategic decisions. You can analyze data on voting behavior and voter preferences to better target your political campaign. This will increase your chances of success and use your resources more efficiently.
Seamless integration
Streavent can be seamlessly integrated into your existing systems. Whether you use CRM systems, fundraising platforms or other tools, Streavent adapts to your individual needs and enables seamless cooperation with your existing systems. This saves you time and effort when implementing the software.
100% GDPR compliant
Streavent's 100% GDPR compliance gives organizations peace of mind knowing they are meeting data protection requirements and building their customer relationships on a sound legal basis. By protecting sensitive data and using the information collected transparently, organizations can gain the trust of their customers and gain a valuable competitive advantage.

These success stories ...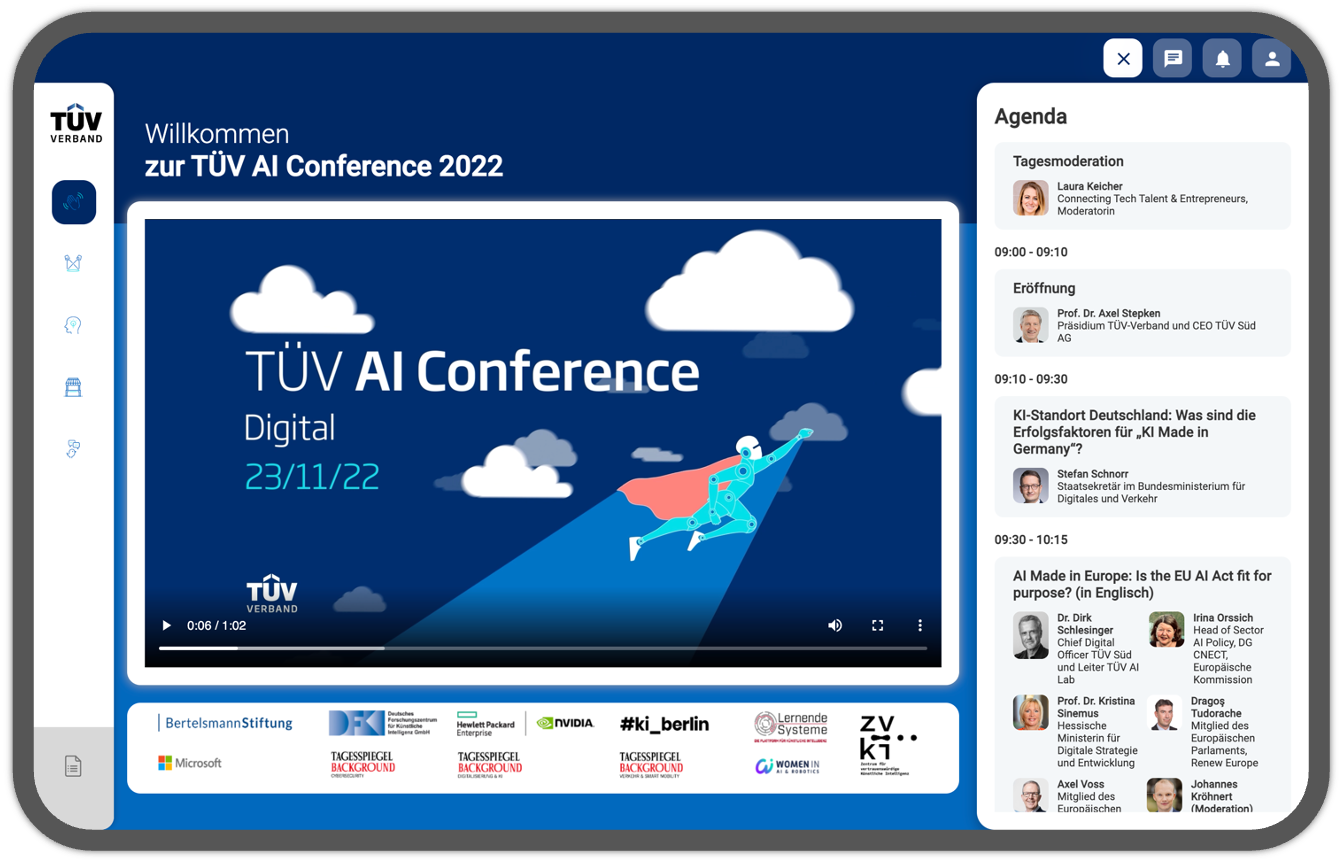 TÜV Association
For the third time, the TÜV AI Conference took place in a hybrid format with guests from politics, research, business and civil society.
Over 800 participants took part on site and digitally. No problem thanks to the combination of event platform and mobile event app.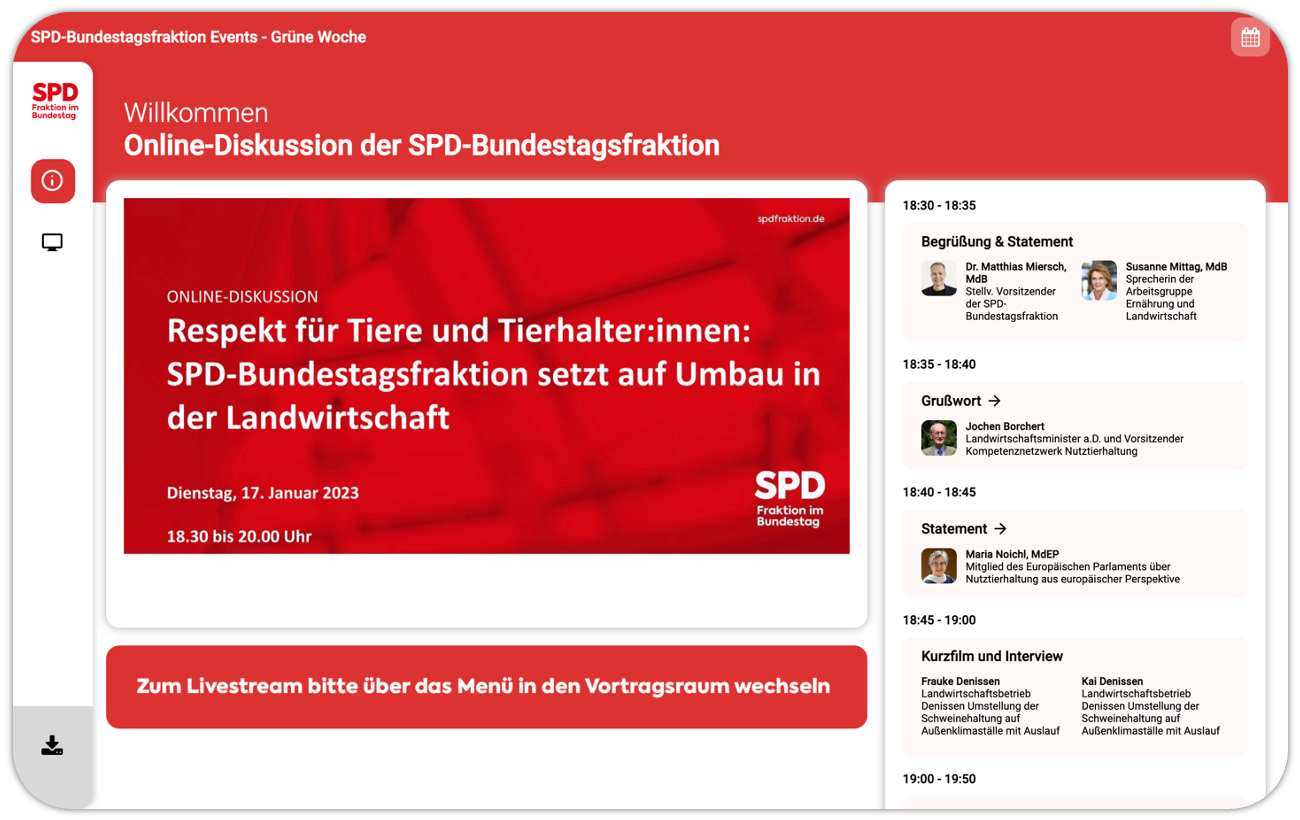 SPD parliamentary group
International Green Week 2023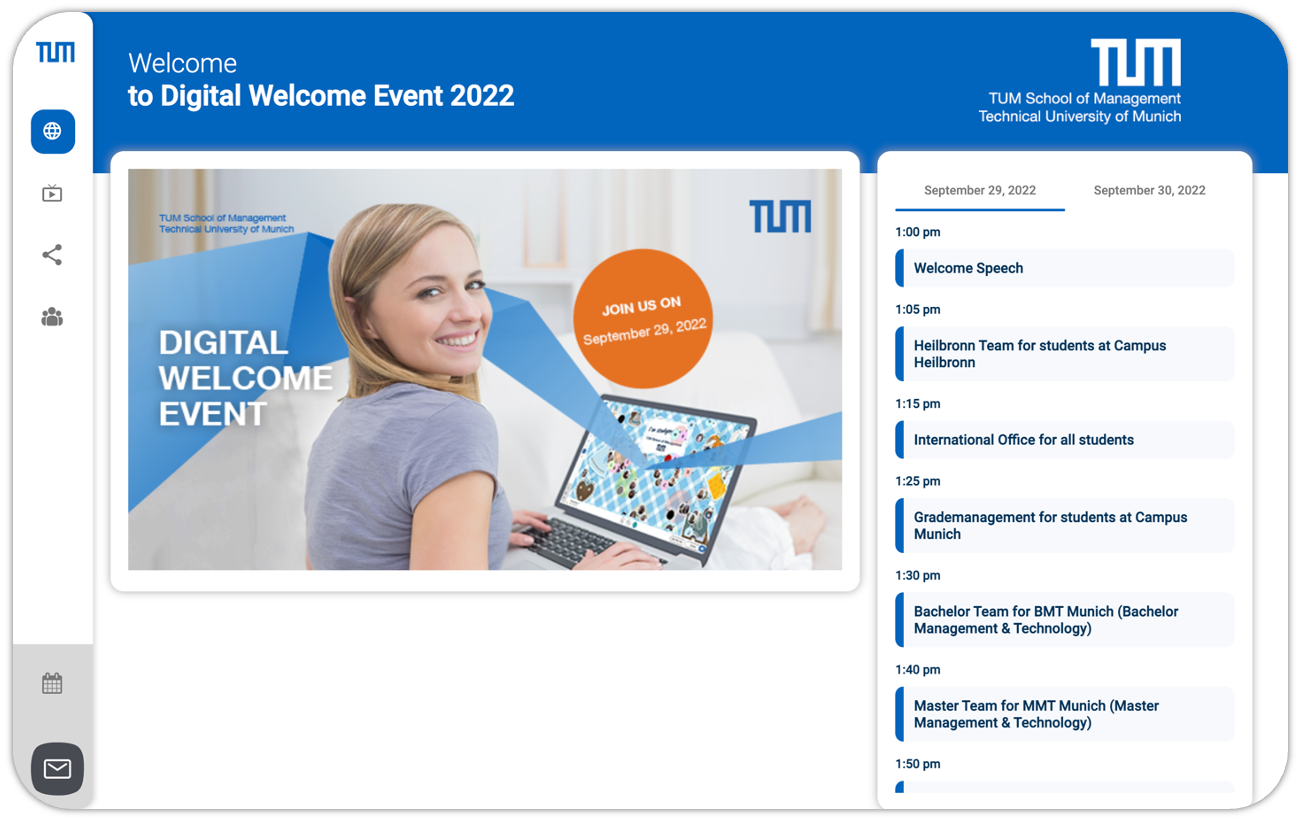 TUM
Welcome event for the new freshmen

Political organization events get better with Streavent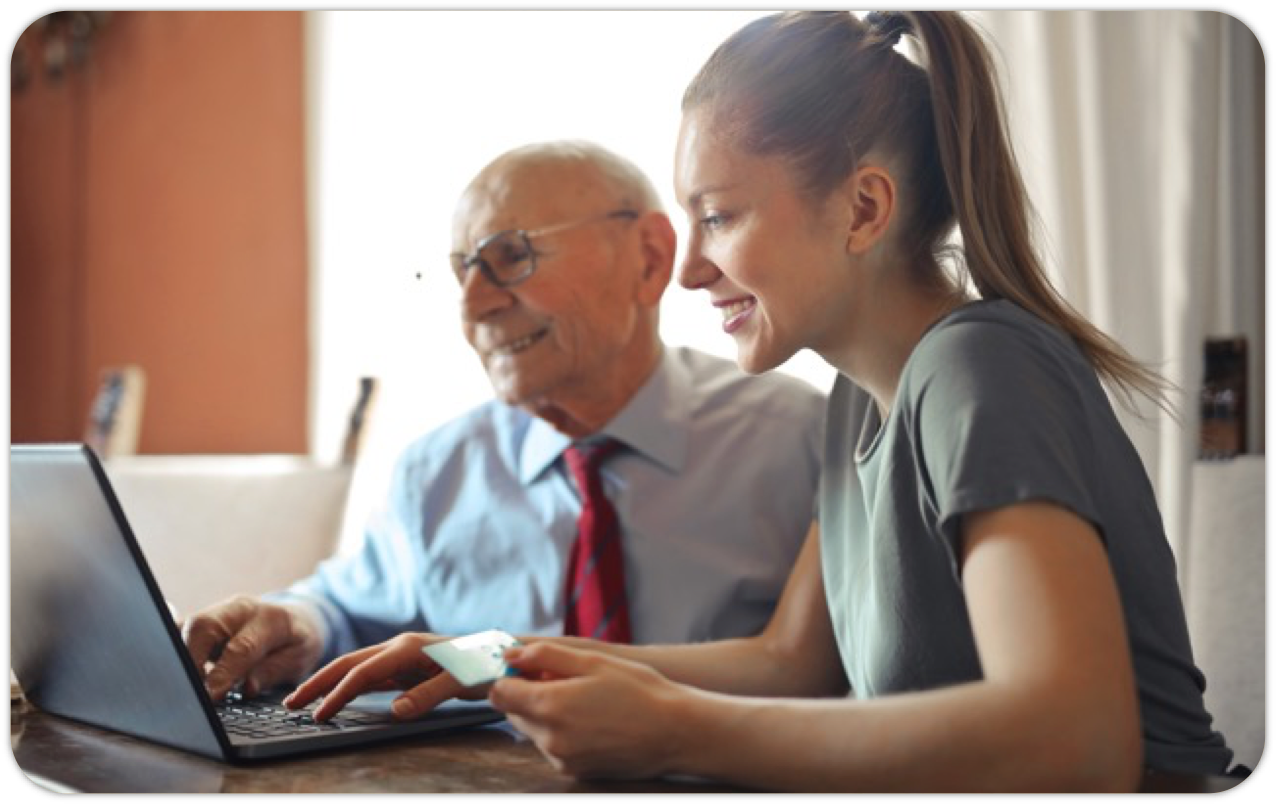 Simply simple
For us, the most important thing is that our software can be used by anyone (whether tech-savvy or not). For both organizers and attendees, we save time and frustration in using it through our intuitive user interface.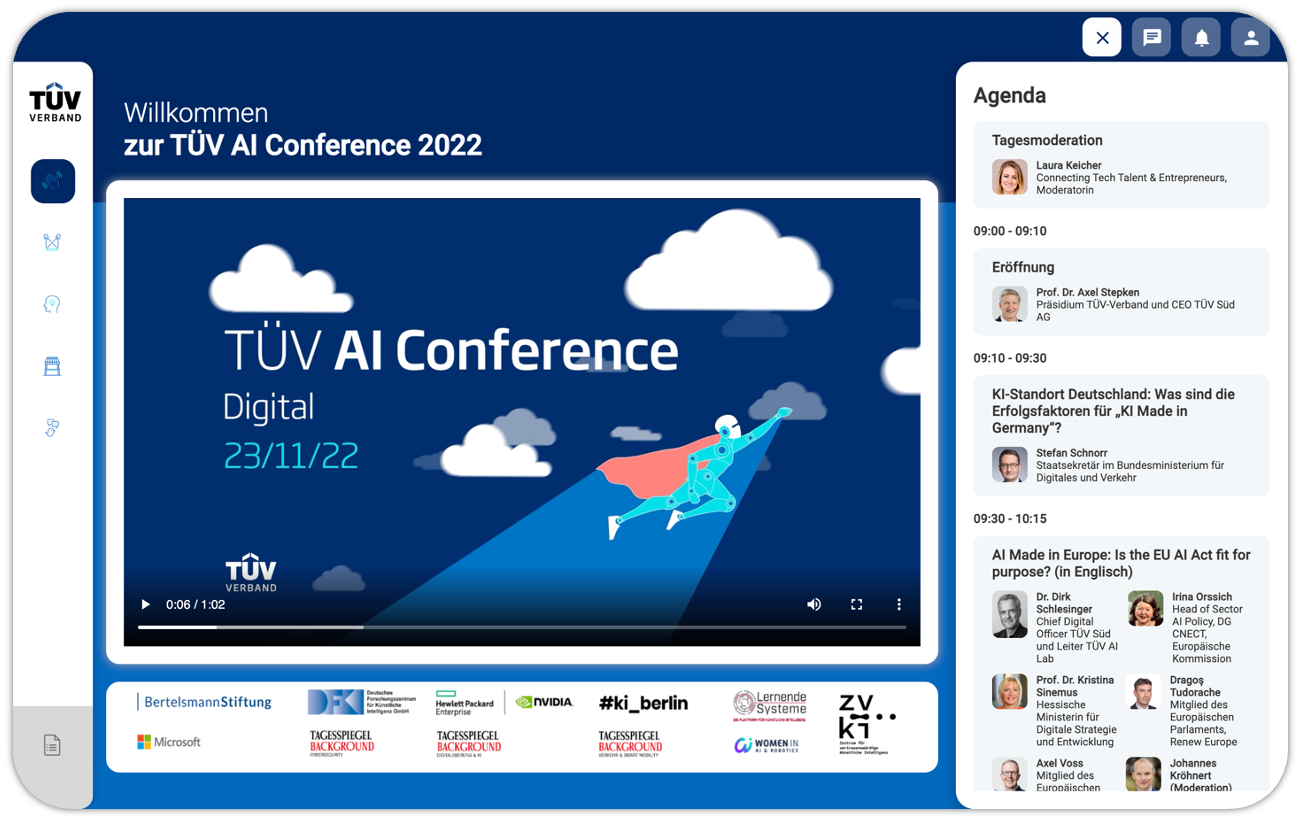 Customized
Streavent is a perfect fit if you need more than a livestream or video call but are also looking for a cost-effective, flexible and perfectly branded solution without hassle. Whether it's an on-site, hybrid or virtual event.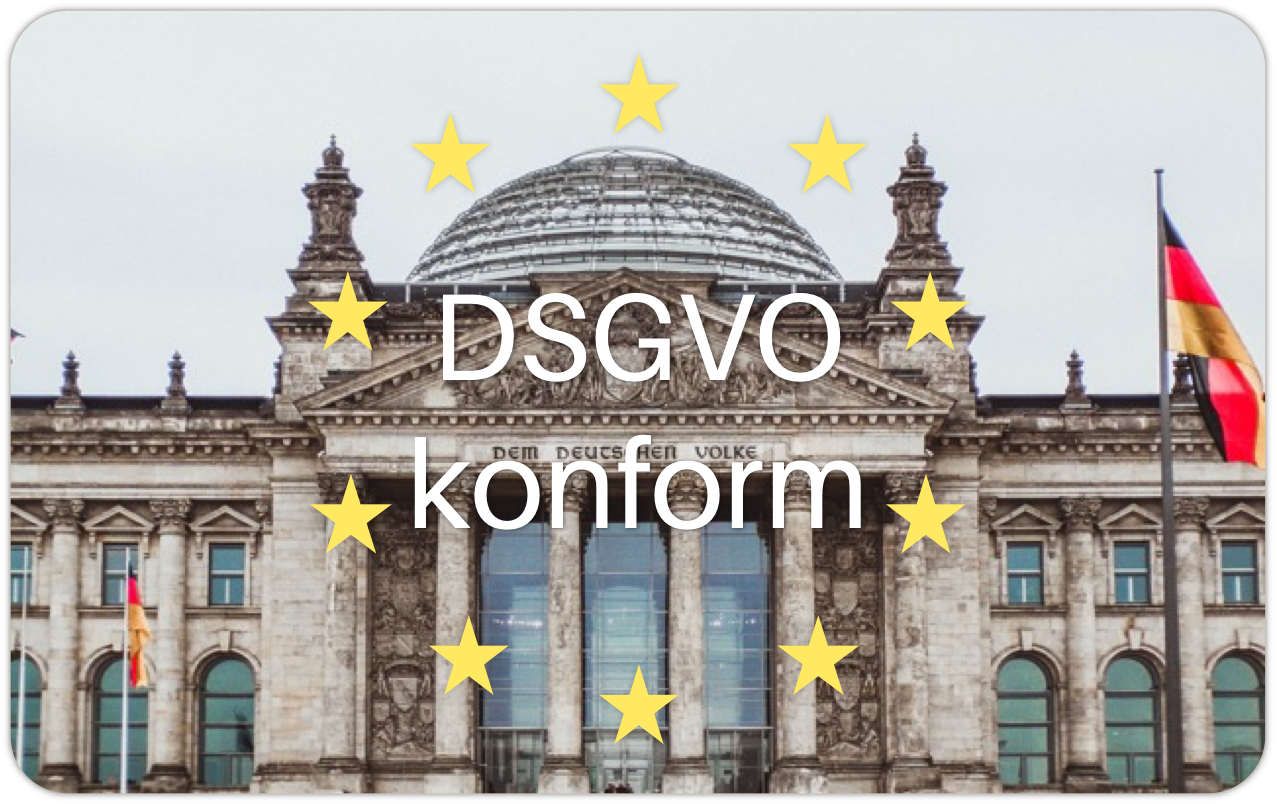 100% DSGVO
As a German company, we care deeply about customer satisfaction and data security. We are constantly developing to provide you with a product that follows the strict, data protection regulations of the EU.
Hundreds of events. Thousands of connections
Don't worry, we Streaventers don't bite. Book a demo with no obligation via our calendar.
We would be happy to advise you!
The software for events and education
Easily create professional event apps and event platforms in individual design with flexible functionality.

Whether webinar, on-site, hybrid or digital - Streavent is the right choice and saves time. 100% Made in Germany, 100% DSGVO compliant.