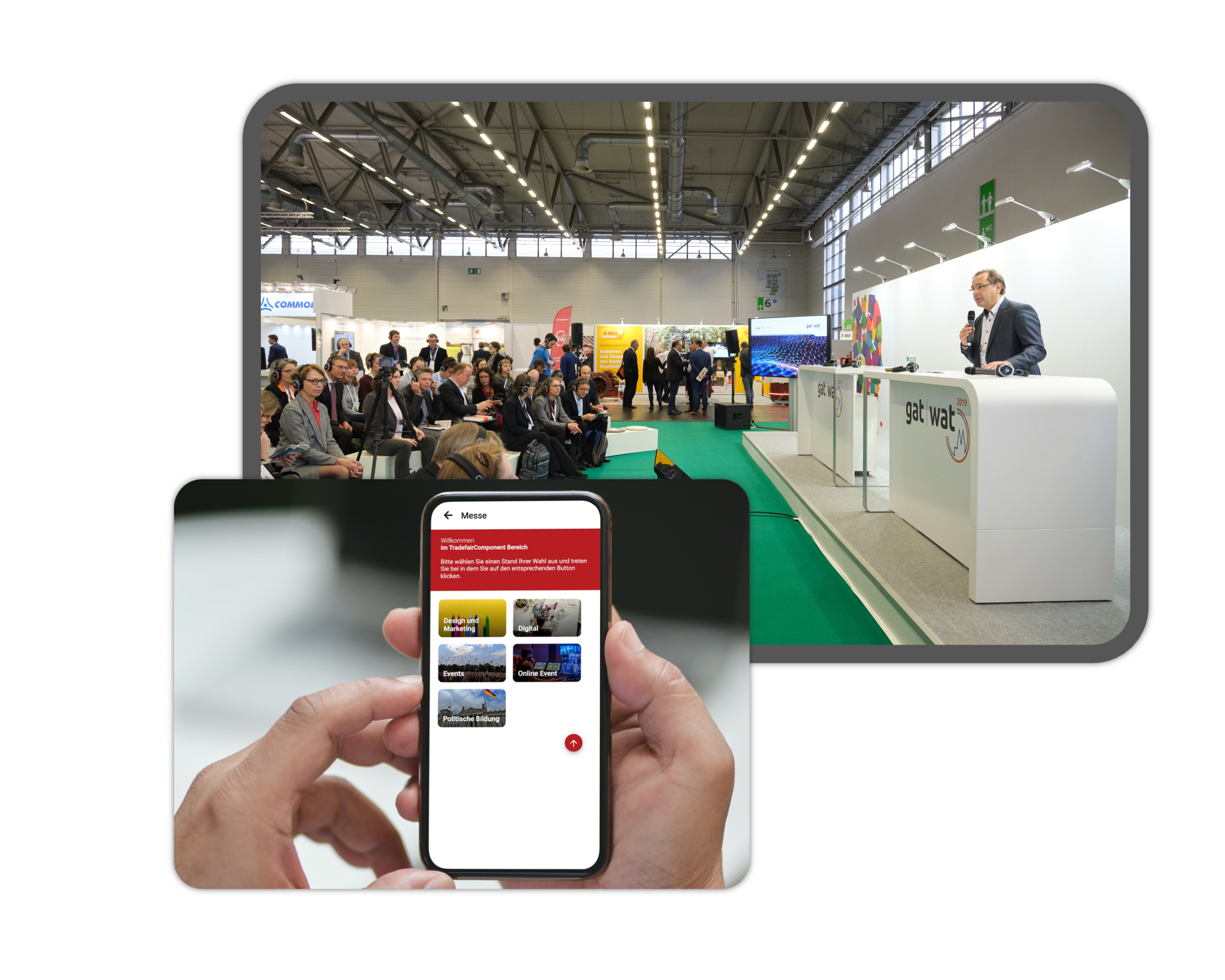 Innovative Lead Capturing: More leads, less effort
Experience a seamless lead capture experience at trade shows and increase your sales opportunities exponentially. Because Streavent enables you to easily capture valuable contacts and link them directly to your CRM system. No more tedious writing or typing - with our innovative event app, you can collect data with just a tap of your finger and eliminate time-consuming administrative work.

With Streavent you not only increase your trade fair success, but also the efficiency of your sales process. Seamless integration with your CRM system allows you to integrate leads directly into your sales cycle and plan individual follow-up actions in real time. Automate lead capture and save valuable resources! Focus on building strong customer relationships and closing the sale while Streavent minimizes administrative workloads.

Show your business professionally and earn the trust of potential customers while gathering valuable information to help you target and follow them individually.

Review your benefits here:
Efficiency
Easily capture contacts without the use of pen and paper. Streavent allows you to capture data digitally and automatically transfer it to your CRM system. Save valuable time and minimize administrative work.
Seamless integration
Link your recorded leads directly to your CRM system. This gives you a complete overview of the status of your contacts at all times and you can integrate them seamlessly into your sales process. Streamline follow-up and increase your chances of selling.
Professional appearance
Present your company professionally and impress potential customers. With Streavent you capture data digitally and make a modern impression. Show that you work with innovative technologies and efficiently identify customer needs.
Real time analysis
Track key metrics like number of leads captured, conversion rates, and revenue potential in real-time. Use well-founded data to optimize your marketing strategy and use your resources in a targeted manner. Make well-founded decisions and increase your trade fair success.
Individual Follow-up
Schedule individual follow-up actions directly in the Streavent Event app. Use the information collected to create tailored offers and target potential customers. Increase your sales efficiency and maximize your chances of closing.
100% GDPR compliant
Streavent's 100% GDPR compliance offers companies the peace of mind that they are meeting data protection requirements and building their customer relationships on a sound legal basis. By protecting sensitive data and using the information collected transparently, companies can gain the trust of their customers and gain a valuable competitive advantage.

These success stories ...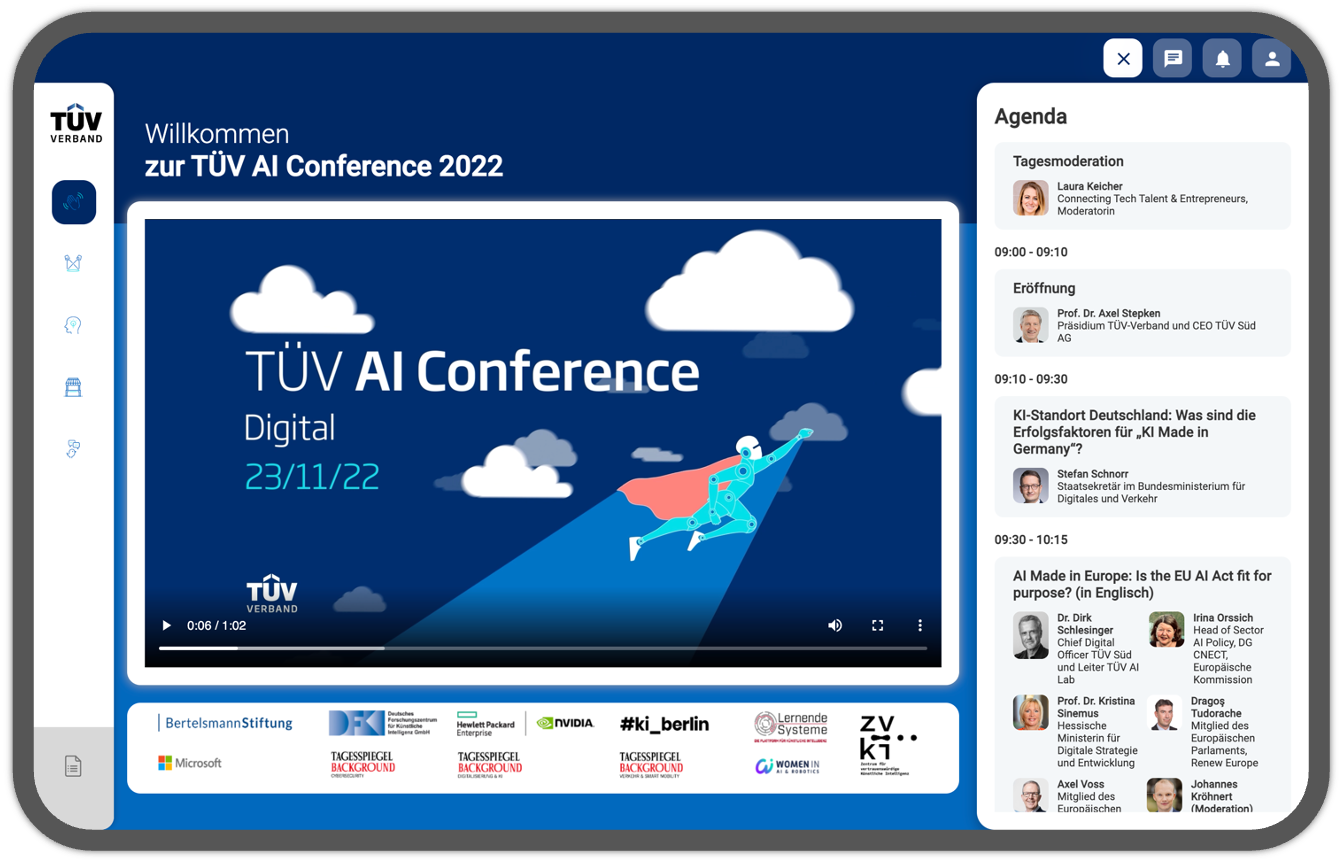 TÜV Association
For the third time, the TÜV AI Conference took place in a hybrid format with guests from politics, research, business and civil society.
Over 800 participants took part on site and digitally. No problem thanks to the combination of event platform and mobile event app.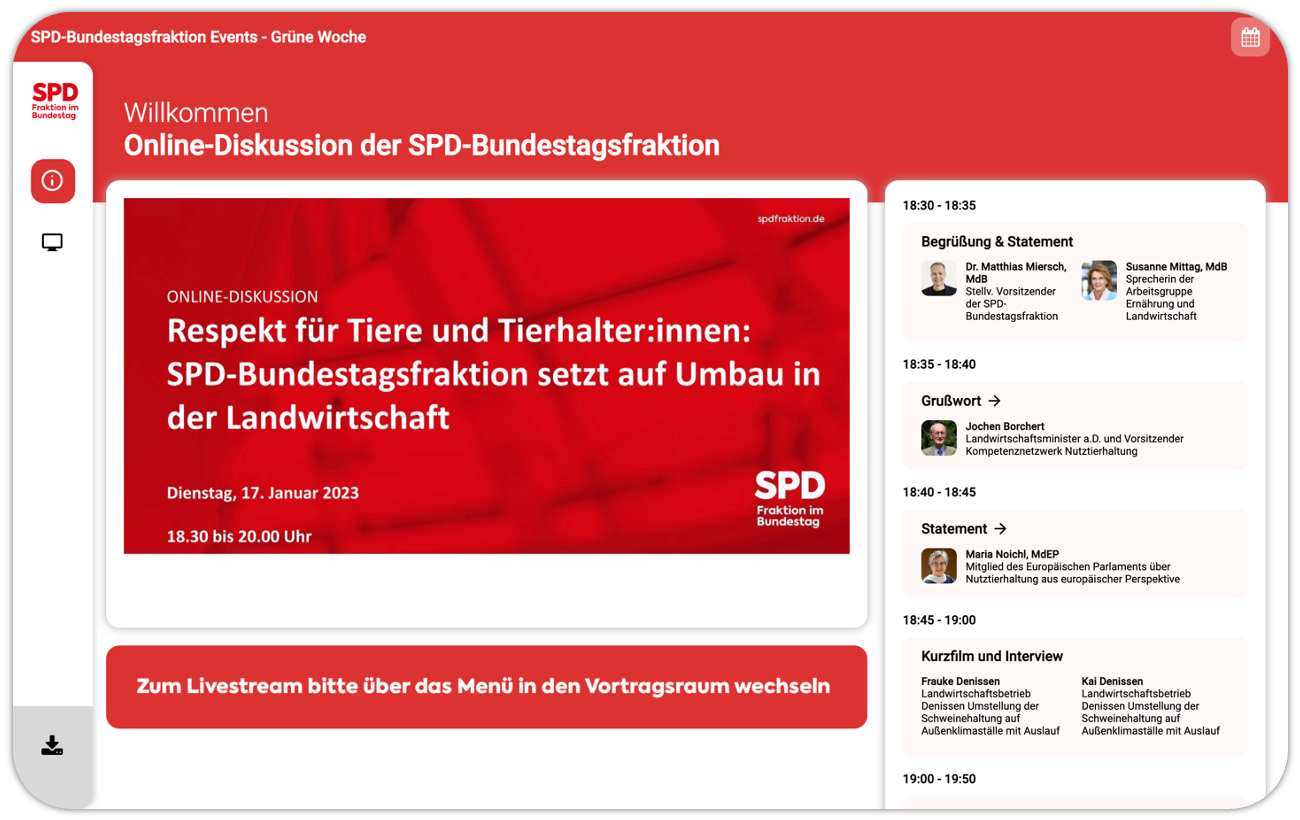 SPD parliamentary group
International Green Week 2023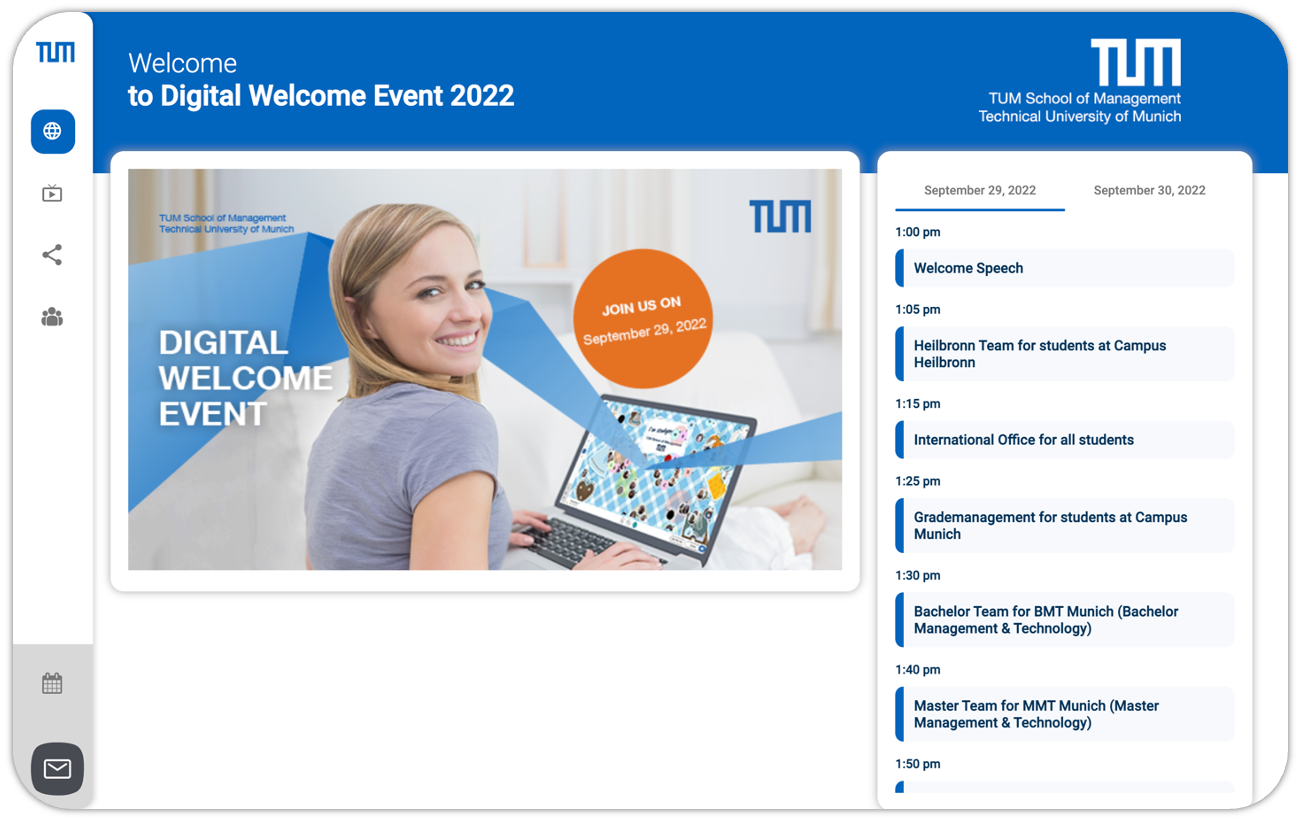 TUM
Welcome event for the new freshmen

Lead Capturing made easy with Streavent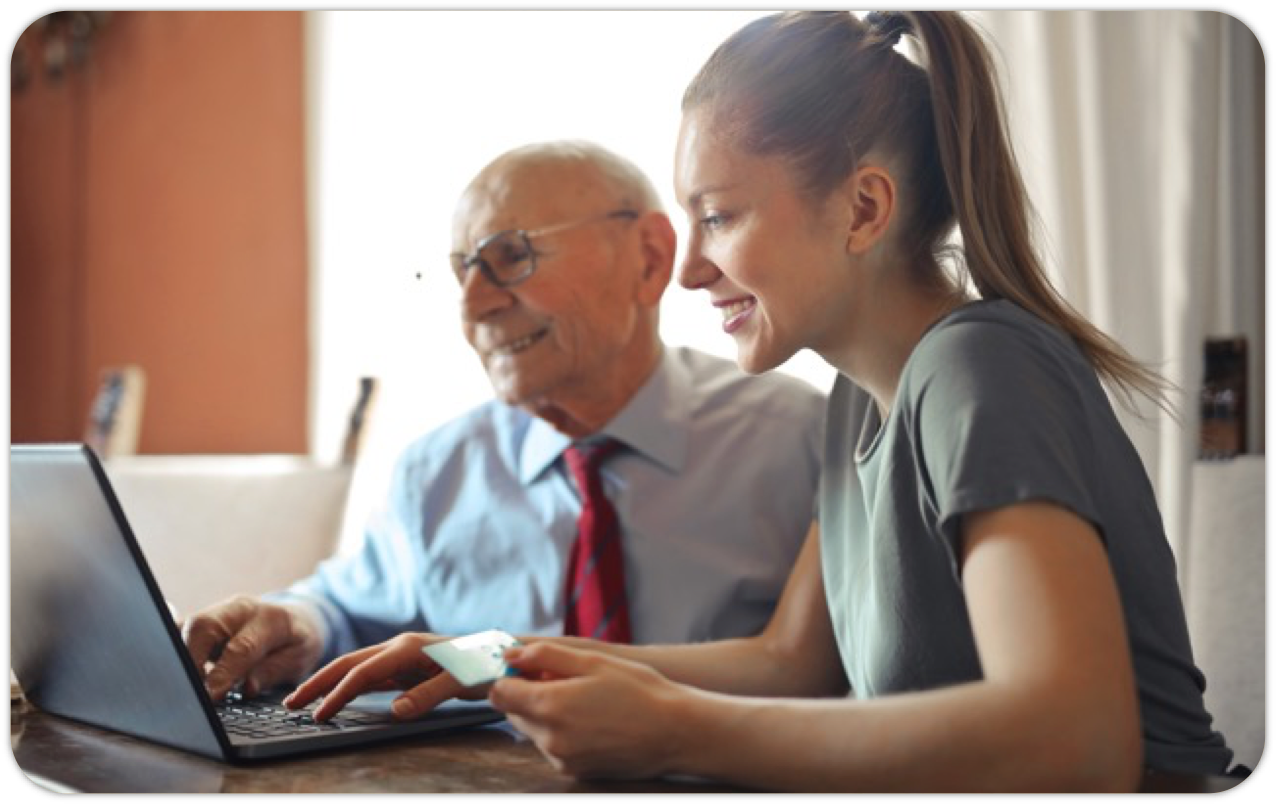 Simply simple
For us, the most important thing is that our software can be used by anyone (whether tech-savvy or not). For both organizers and attendees, we save time and frustration in using it through our intuitive user interface.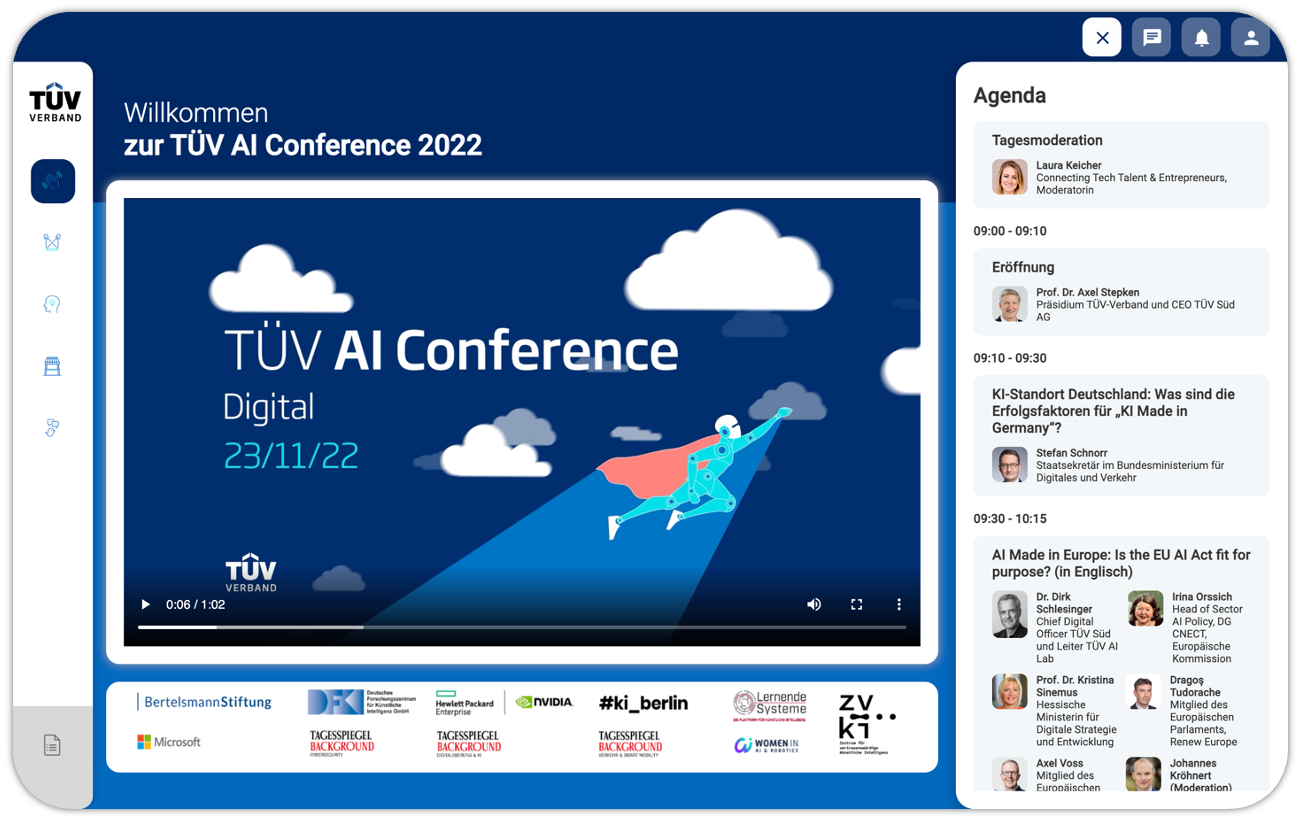 Customized
Streavent is a perfect fit if you need more than a livestream or video call but are also looking for a cost-effective, flexible and perfectly branded solution without hassle. Whether it's an on-site, hybrid or virtual event.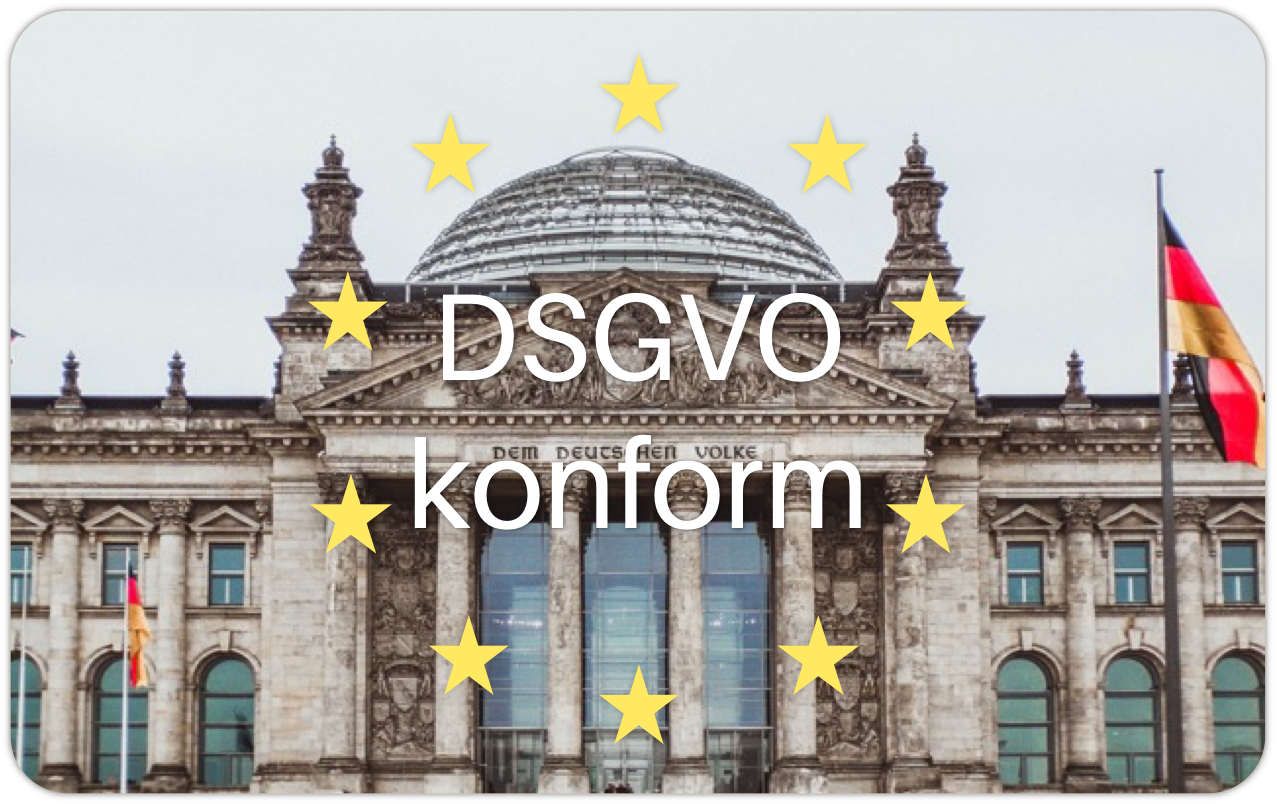 100% DSGVO
As a German company, we care deeply about customer satisfaction and data security. We are constantly developing to provide you with a product that follows the strict, data protection regulations of the EU.
Hundreds of events. Thousands of connections
Don't worry, we Streaventers don't bite. Book a demo with no obligation via our calendar.
We would be happy to advise you!
The software for events and education
Easily create professional event apps and event platforms in individual design with flexible functionality.

Whether webinar, on-site, hybrid or digital - Streavent is the right choice and saves time. 100% Made in Germany, 100% DSGVO compliant.