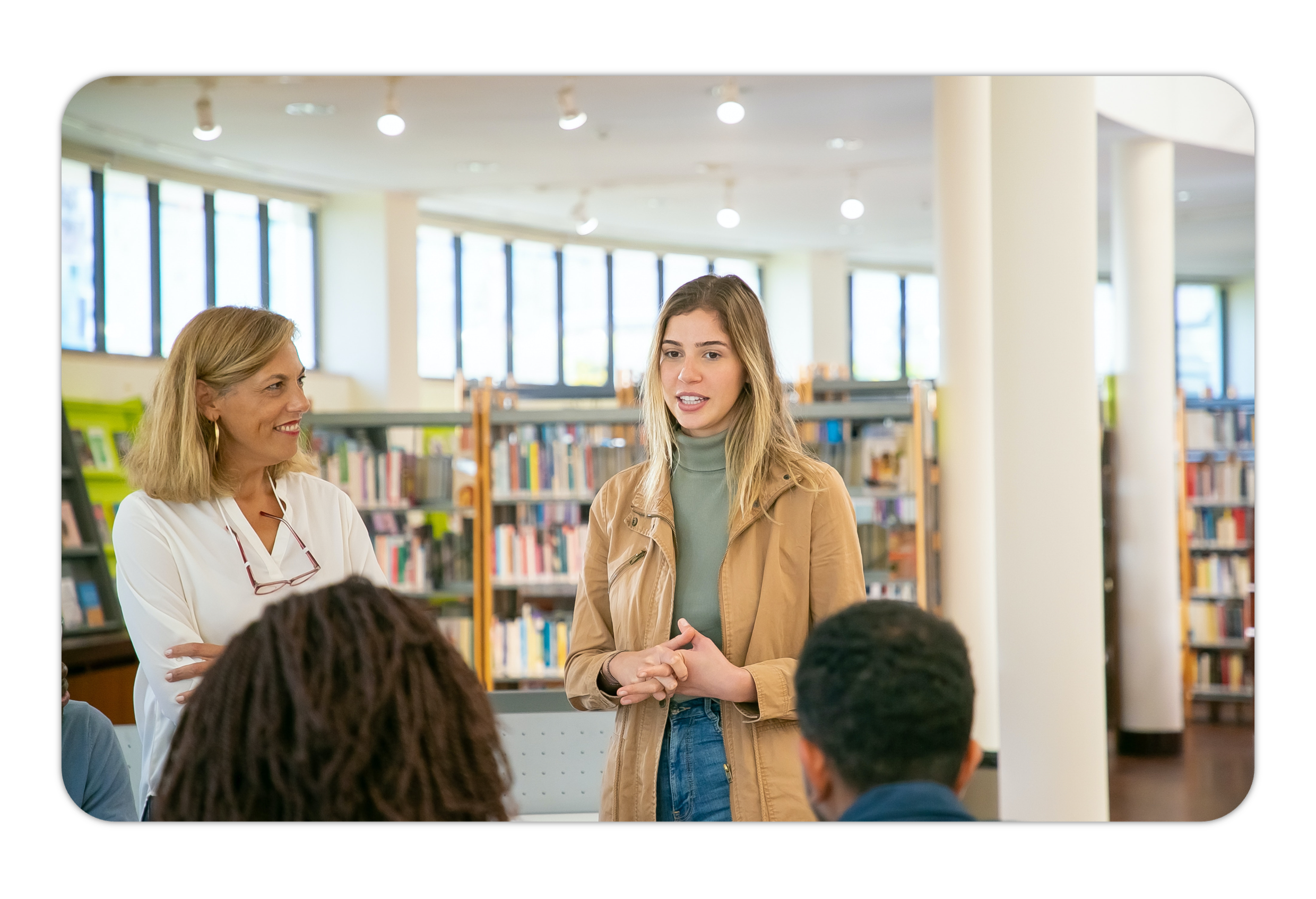 A simple solution for great experiences
As a public institution, you face a variety of challenges in the effective organization and implementation of your events. The complexity of these tasks can be time-consuming and often require tedious coordination between different teams and departments. In addition, you need to make the most of your events to reach a wide audience and communicate your message effectively.

In this situation, you can trust Streavent. We understand that ease of use and customizability are key to meet your needs and enable seamless integration with your existing systems.

That's why Streavent offers you an intuitive user interface that enables you to efficiently plan, organize and execute your events. Whether you are hosting conferences, workshops, seminars or any other public event, our event software will help you streamline the entire process. This will give you several direct advantages:
Extended reach
With an event platform like Streavent, a public institution can make its events accessible to a larger target group. By being able to offer live streams of events, people who cannot be physically present can still follow the event virtually. This increases the reach and enables a broader public to participate in the institution's activities.
Administration
Streavent offers a user-friendly interface that allows public entities to easily create, manage and organize events. The platform offers features like adding event details, setting schedules, ticket sales, and more. This simplifies the management process and saves time and resources.
Citizen participation
By using an event platform, public institutions can improve citizen participation. The platform allows citizens to stay informed about upcoming events, receive notifications and buy tickets online. This creates a closer connection to the community and encourages active participation in the activities of the facility.
Efficiency
Streavent makes it easier for facilities to manage events and sell tickets. Increases in efficiency are achieved by automating processes and integrating various functions. This enables institutions to use their resources more effectively and ensure events run smoothly.
Data analysis
An event platform like Streavent offers public institutions the opportunity to collect data about events, participant numbers, ticket sales and much more. This data may be analyzed to provide insights into user behavior, event popularity and other relevant information. The knowledge gained can be used to optimize the events and adapt the offer to the needs of the target group.
GDPR compliance
Streavent ensures 100% GDPR compliance, which is crucial for public bodies. The platform ensures that data protection regulations are observed and sensitive information of the participants is protected. This creates trust and security among users and ensures that the facility meets all legal requirements.

These success stories ...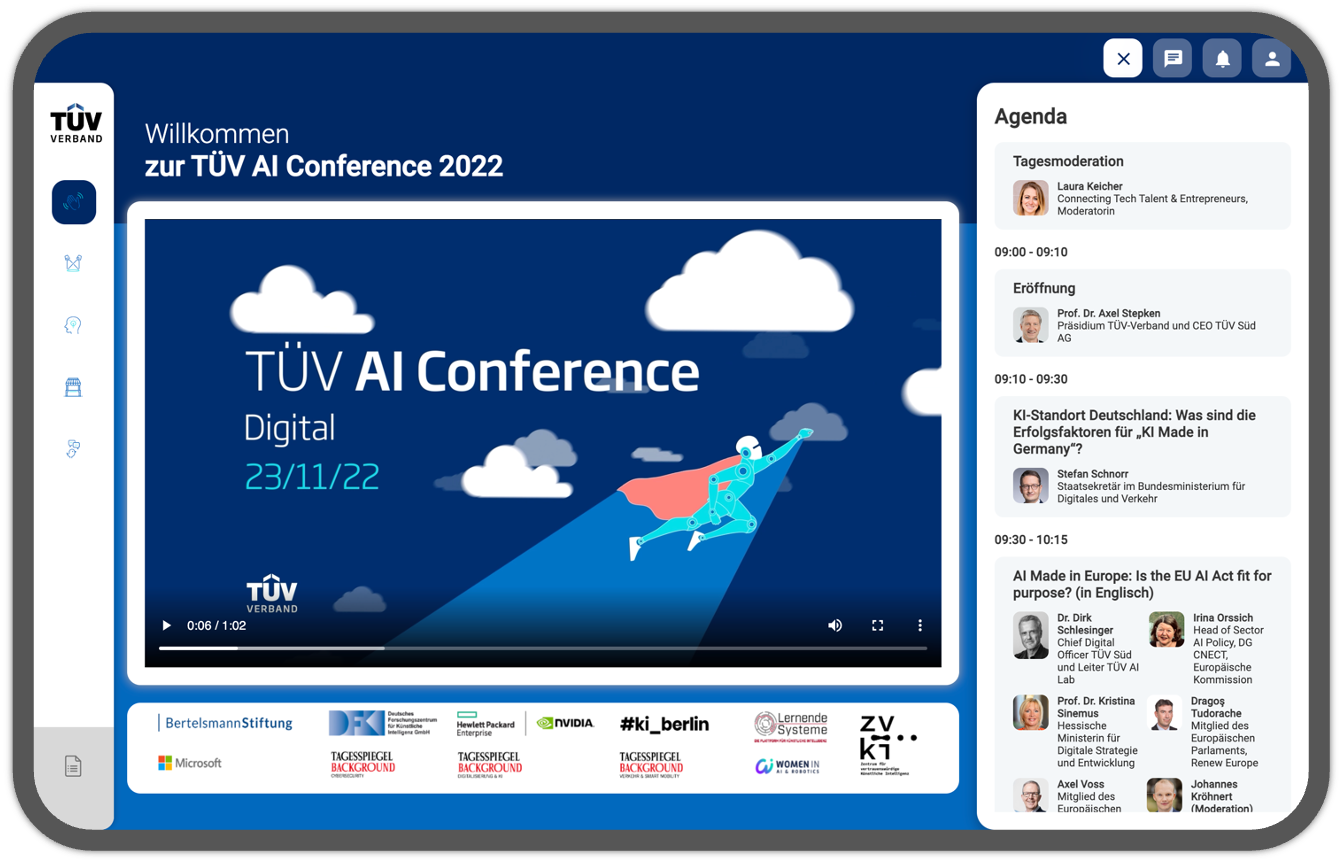 TÜV Association
For the third time, the TÜV AI Conference took place in a hybrid format with guests from politics, research, business and civil society.
Over 800 participants took part on site and digitally. No problem thanks to the combination of event platform and mobile event app.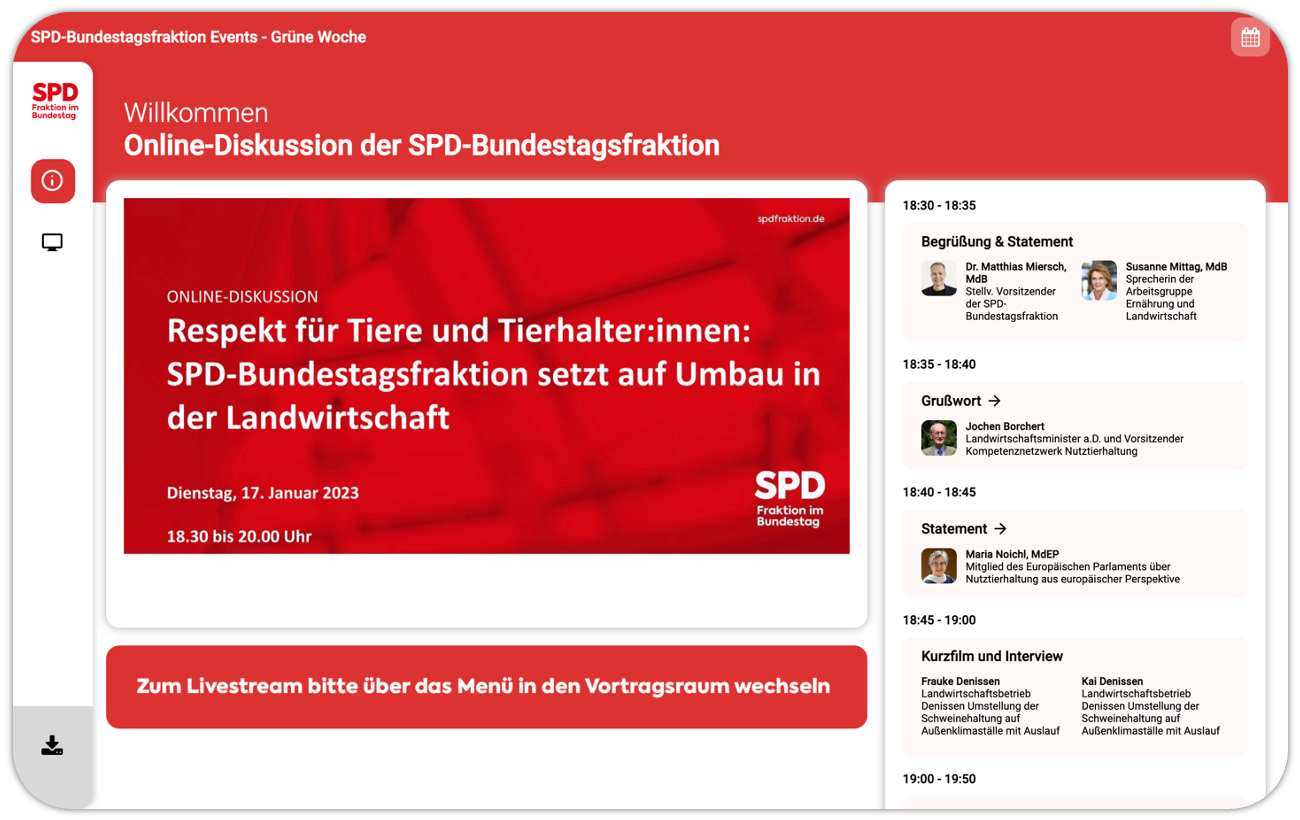 SPD parliamentary group
International Green Week 2023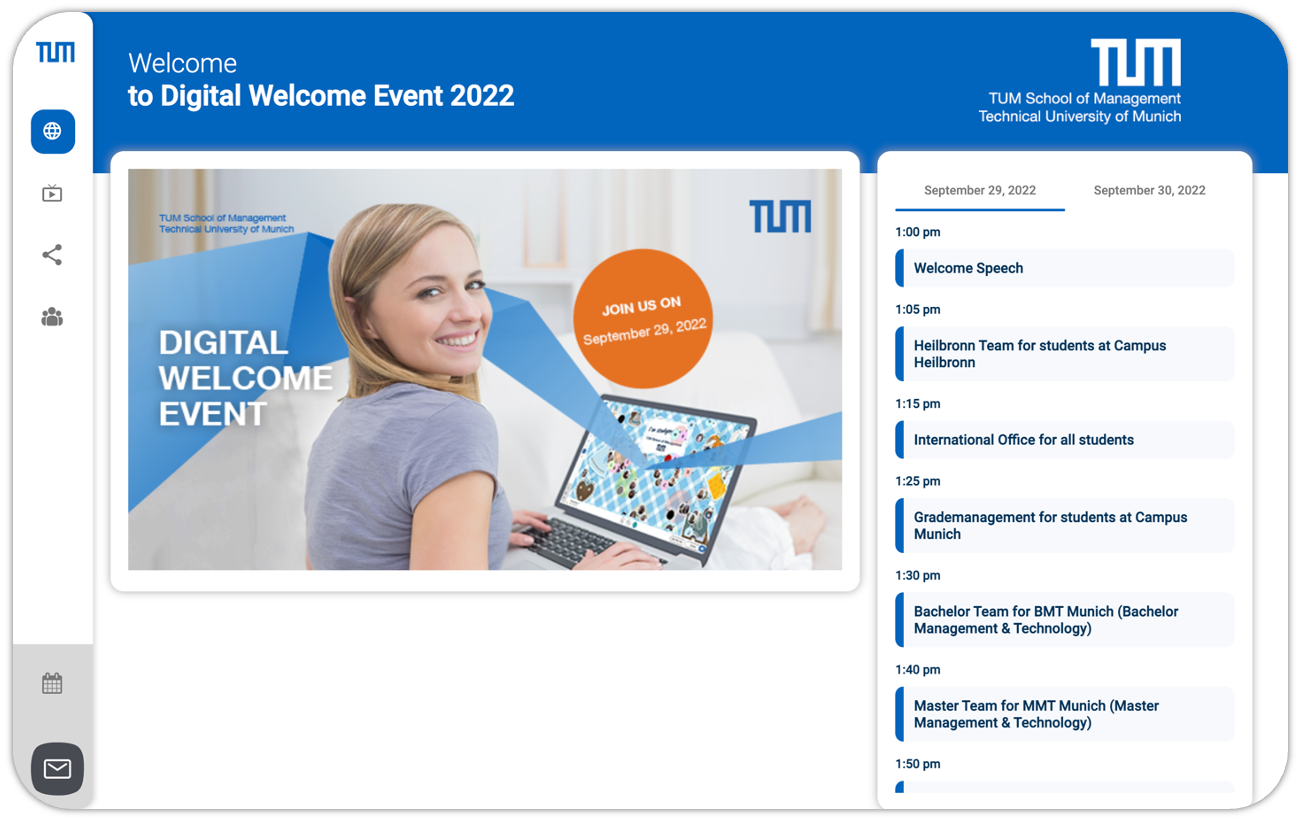 TUM
Welcome event for the new freshmen

Events get better with Streavent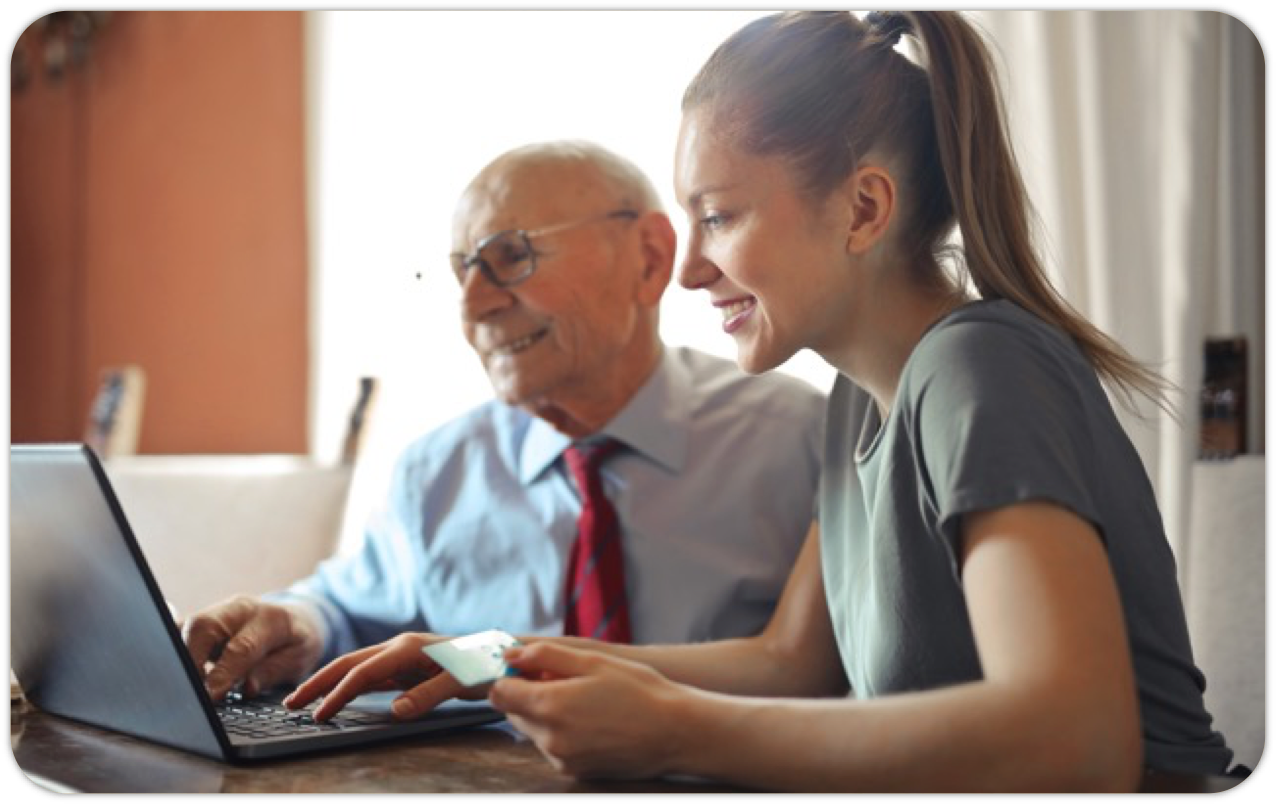 Simply simple
For us, the most important thing is that our software can be used by anyone (whether tech-savvy or not). For both organizers and attendees, we save time and frustration in using it through our intuitive user interface.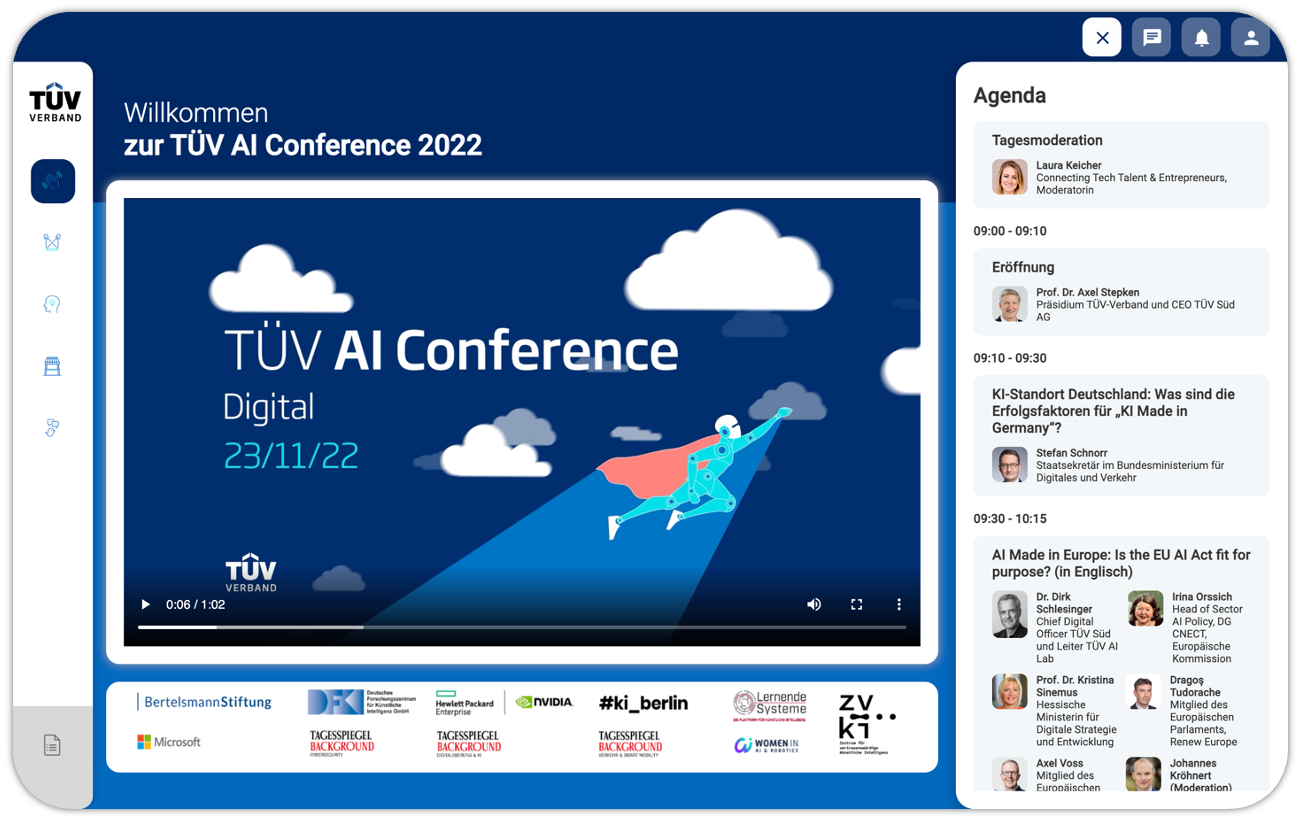 Customized
Streavent is a perfect fit if you need more than a livestream or video call but are also looking for a cost-effective, flexible and perfectly branded solution without hassle. Whether it's an on-site, hybrid or virtual event.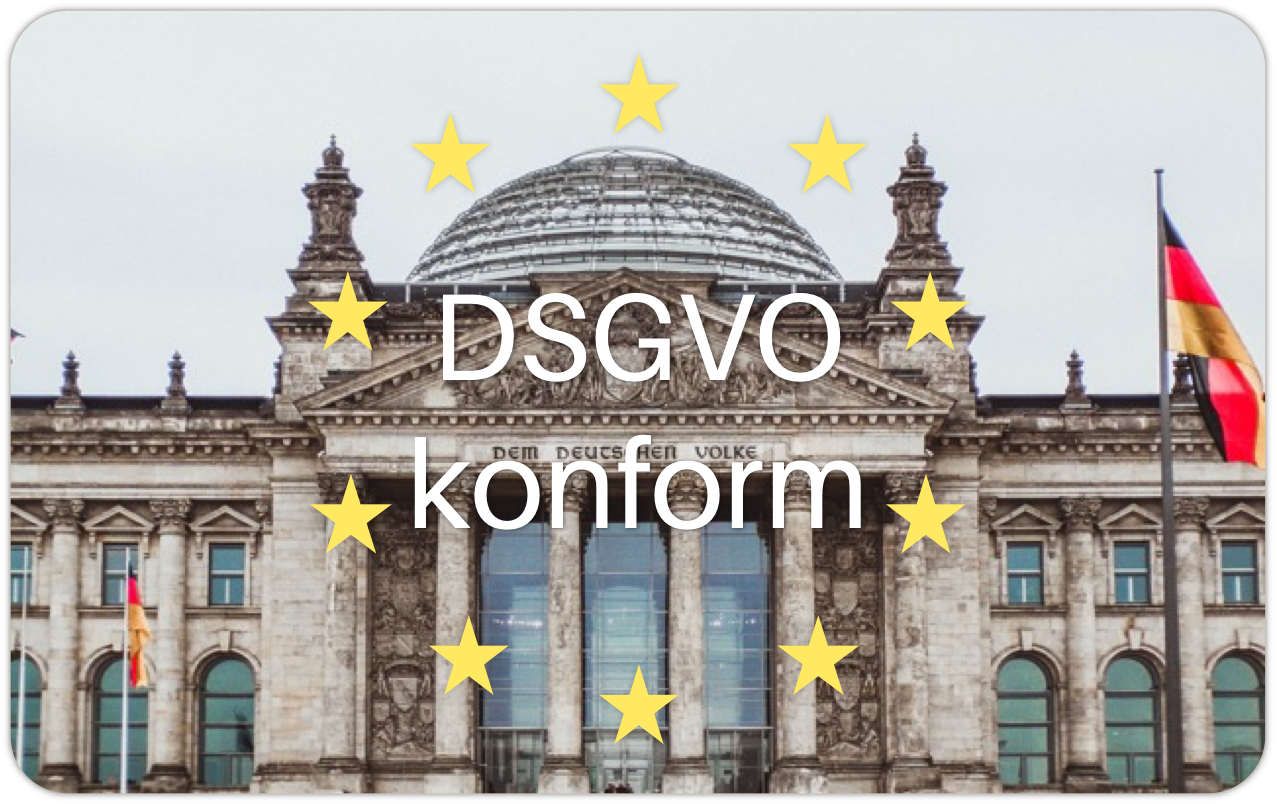 100% DSGVO
As a German company, we care deeply about customer satisfaction and data security. We are constantly developing to provide you with a product that follows the strict, data protection regulations of the EU.
Hundreds of events. Thousands of connections
Don't worry, we Streaventers don't bite. Book a demo with no obligation via our calendar.
We would be happy to advise you!
The software for events and education
Easily create professional event apps and event platforms in individual design with flexible functionality.

Whether webinar, on-site, hybrid or digital - Streavent is the right choice and saves time. 100% Made in Germany, 100% DSGVO compliant.