Why Streavent?
Creativity and technology are your limits? We cross these boundaries with you to connect you worldwide.
Every day, we convince our customers of the professionalism and quality of our company and our products. Our task is your event!
Together. Digital. Now!
We are here to connect you.
Use our Event Toolbox to bring your events to life digitally. Secure, fast and customizable. We offer you the perfect solution to provide your participants with an unforgettable experience.
100% DSGVO compliant
Premium customer support
Individual and flexibly customizable
We're with you every step on the way, showing you what's possible with us in today's digital world. With our flexible add-on modules, you can put together your event according to your needs.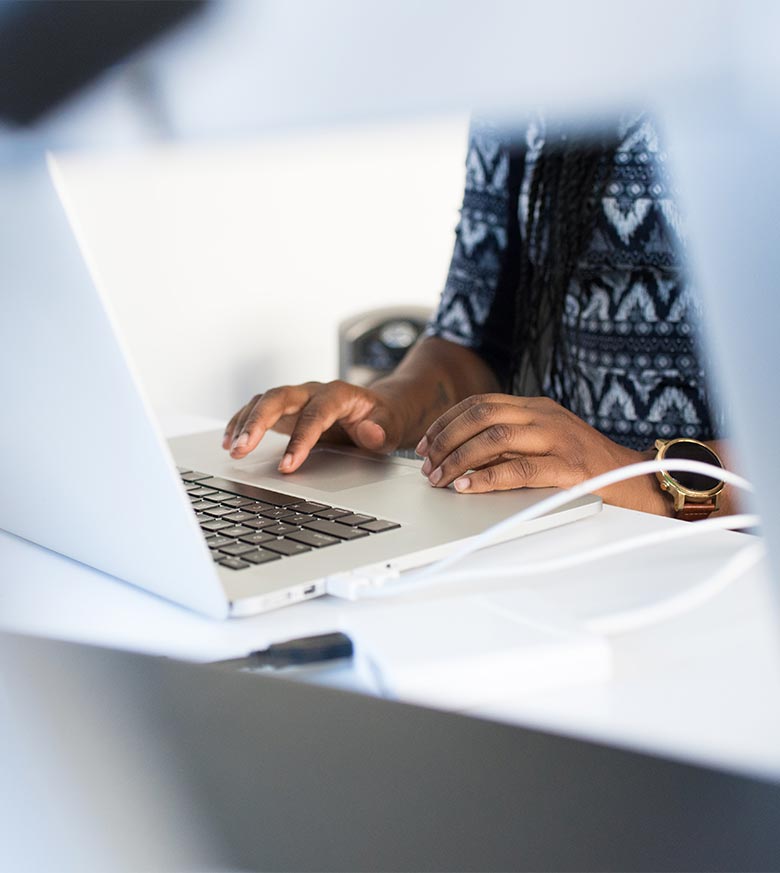 Our premium service
Simply better and safer implementation with Streavent
100% DSGVO compliant
Streavent - A must have when it comes to data security
Streavent - Secure in dealing with you and your data. As a German company, your satisfaction and security are especially important to us. We are constantly developing to provide you with the best service and a product that follows strict, data protection regulations.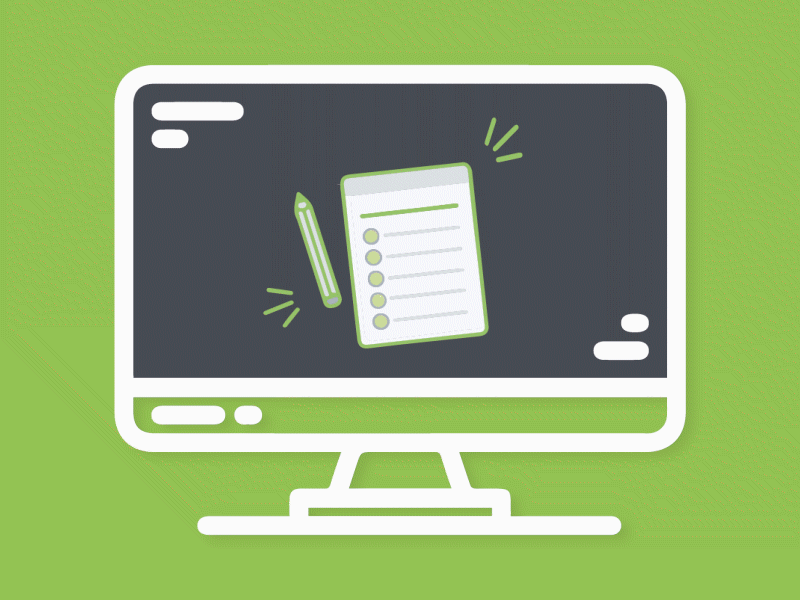 Personalized premium support
Our support - A service that sets us apart
Your success is our success. In order to provide you with the best possible support, we accompany you from the moment of your first demo, until the live direction of the event. Your questions feed our daily work and take our results for you to a new level.
Individual & flexible
Whitelabel - Our platform in your design
We know how important a flexible and individual adaptation of the platform is for our customers. The Streavent platform shines in your colors and corporate design within a very short time. Our development team is also happy to implement very special requests for you.

Start now
Easily and quickly evolve from user to designer
Our newsletter - Never miss anything
Be the first to hear about our new features and new events